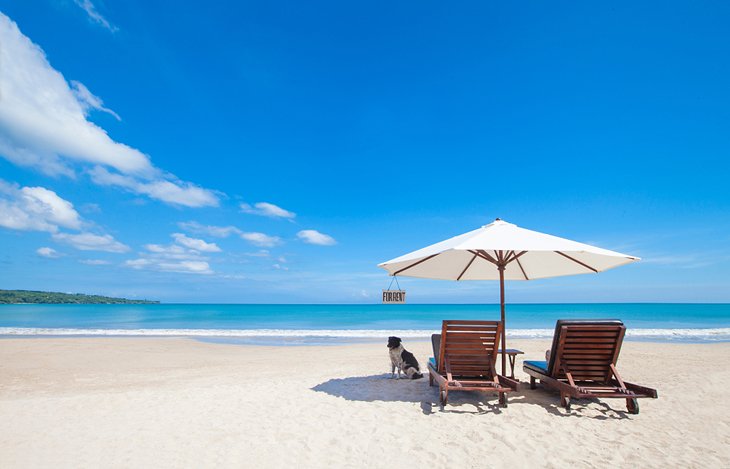 Courtesy-planetware
Can you imagine the feeling of the sun right on your skin or the sound of the waves softly hitting your ears? This the kind of feeling you get when you visit Indonesian beaches. With over 18,000 islands, Indonesia is known to offer some of the best beaches to travelers coming from all over the world to have a great time. If you wish to have a great time with either friend, family members or even as a solo, then consider heading over to some of these best beaches.
Senggigi Beach, Lombok – Lombok's Senggigi beach is probably considered to be a stunning destination especially for tourists. The beach isn't that spectacular however, the surroundings of the beach makes it all worth-while. If you wish you can get hooked on to snorkeling and scuba diving however, you also have the option of bars, restaurants and hotels.
Gili Meno – If you wish peace overcrowd, then head over to Gili Meno. This place is known to have a list of awesome beaches comprising of water-sporting activities like snorkeling and scuba diving. Usually, the beaches at Gili Meno is best for those who wish to have the beach to their own.
Derawan Island Beaches, East Kalimantan – If pretty beach is what you're after, then head over to the Derawanisland. Apart from the already incredible array of watersport activities, you can also witness beautiful marine species. Moreover, this island also has resorts and lodges for a comfortable stay.
It is best to get the best Indonesia tour package before heading over to these amazing beaches.
Best Indonesian Beaches You Should Visit