You can look like a million dollars in a new suit or you can look like the dullest dog in the office. A good suit is a major investment in your wardrobe and you want to get it right. There is an old saying that the more you spend on a suit the better you will look and this is true to a degree, however, you will look great in any suit as long as it fits you perfectly.
The first step to selecting a good suit is to decide on the type of suit you want. There are a few different types of suits you can choose, the lapels are currently setting the trend at the moment as they are getting skinnier and skinnier, however, these suits won't be in fashion for much longer as they have almost finished their trend cycle, it you are spending good money on a suit you may want a more classic style.
You can buy custom suits for men in Edmonton at S.M Bespoke.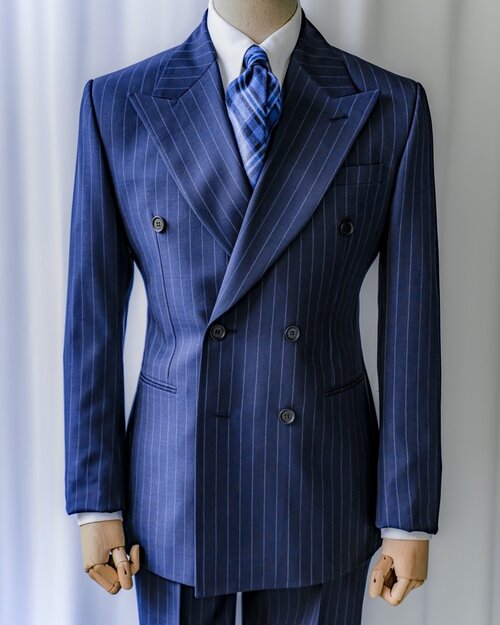 On a classic suit, the lapels come out halfway to the shoulder. Double-breasted suits have been out of fashion for a while but are making a comeback, once again, double-breasted suits come in and out of fashion. If you are going for a classic look opt for a two-button suit, this will always be acceptable and won't go out of fashion.
The best suits are made with canvas interlining, most bespoke suits are made this way, cheaper suits are made by fusing or gluing the fabric together, and most suits you find on the racks are fused these days, even the more expensive brands. There are two main ways you can make a suit with canvas interlining, full canvas or half canvas, I would recommend the half-canvas, which will ensure a good fit across the chest. The full canvas can be a little overkill and makes for a heavier suit.
How to Buy a Suit for Work in Edmonton