Summer for most children is a time to forget about homework and classes. Students can struggle to catch up after a long summer break if they return to school in the fall. Summer months are when skills and knowledge that were acquired during the school year begin to fade. If the new information is not reinforced or applied immediately, content retention can be lost within 24 to 48 hours.
A student can lose approximately 80 percent of the information they have just learned after a month without reinforcement. While a break from school can be a great way to recharge your children's batteries and help them get back on track, if they don't use the skills and knowledge they have gained in class, they might find themselves behind when school resumes.
Summer camps can be a chance for children who are struggling at school to regain key skills and feel more confident going back to school. It's a chance to keep students excited about learning. Parents can get their kids involved in summer enrichment programs via kivity.com/academic.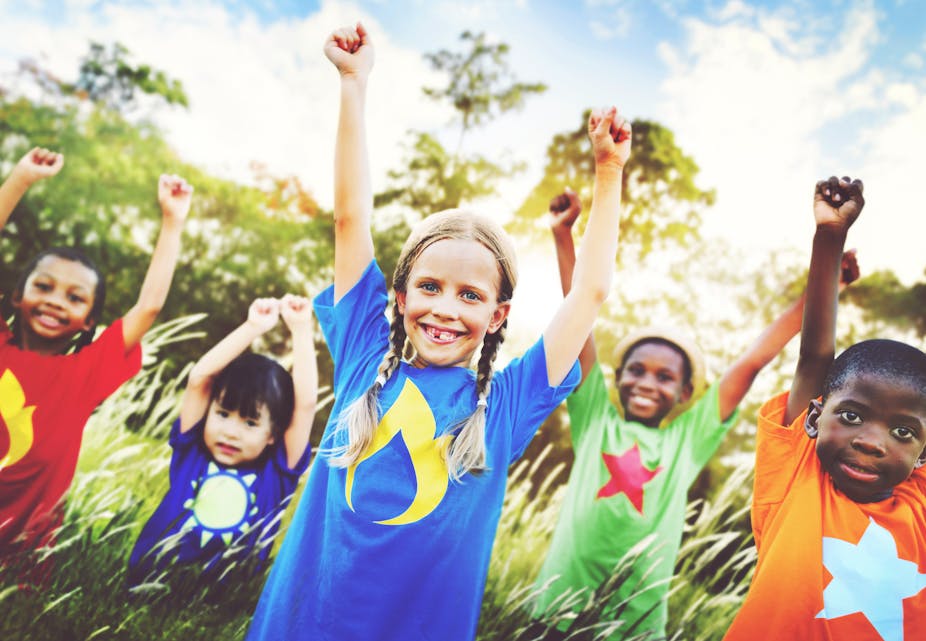 Image Source: Google
Parents can play a key role in reinforcing learning on an ongoing basis. Below are some practical tips for integrating continuous learning into fun, family activities all summer long:
Read with your child
You can't start too early. You can't read too much. Reading to young children nurtures an interest in language, words, and communication. For older kids, reading together can be fun and interesting. Read the books together with your children and ask questions about the plot and characters.
Search for reading activities on the Internet and create a reading list.
There is an abundance of sites that provide summer reading lists for children. Children (K-8) create personalized book lists from more than 7,000 recommended titles, take quizzes on the books they've read at school or at home and earn prized for understanding the books they've read. The program is designed to motivate students to read more often, for longer periods of time, and with greater understanding.
Summer is a Child's Opportunity to Learn